All professionals at Prairie Sinus Ear & Allergy PC maintain the highest levels of accreditation and pursue ongoing education to stay abreast of the latest trends in the medical field. Read on to learn more about our staff's experience and training.
About Dr. Raisen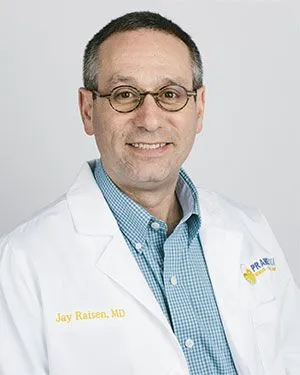 Dr. Jay Raisen, M.D. FAAO, founded Prairie Sinus Ear & Allergy in the summer of 2017 after working in Bismarck and Fargo North Dakota since 2008. He is a specialist in Otolaryngology. His professional interests include treating people with allergies of the upper aerodigestive tract, balloon sinuplasty, nasal allergy, sinus and nasal disease, swallowing problems, in-office pediatric ear tubes, advanced endoscopic sinus surgery, general Otolaryngology, and minimally invasive Otolaryngology procedures.
Prairie Sinus Ear and Allergy is pleased to announce that Dr. Raisen has completed the rigorous educational and clinical requirements of the American Academy of Otolaryngic Allergy (AAOA) . Dr. Raisen is now recognized as a Fellow of the AAOA with ABMS-Board Certification in Otolaryngology, the scope of which includes the diagnosis and management of allergy of the upper aerodigestive tract. Board Certification by the American Board of Otolaryngology reflects encompassed training and experience in the diagnosis and management of medical and surgical disorders of the head and neck.
Dr. Raisen received his medical degree from the University of Toronto, completed his residency in Otolaryngology at Dalhousie University in Nova Scotia, and completed subsequent fellowship training in Otology. Dr. Raisen is licensed in the State of North Dakota, a member of the Department of Surgery at CHI - St. Alexius Medical Center, member of the American Academy of Otolaryngology - Head and Neck Surgery, and Fellow of the American Academy of Otolaryngologic Allergy.
About Dr. McLindsay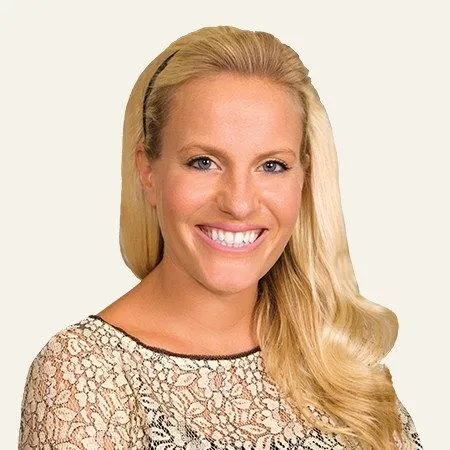 Jessica M. McLindsay, Au.D. graduated from A.T. Still University with a doctorate in audiology.
Dr. McLindsay has spent her professional time in a private practice setting providing state-of-the-art audiology services. She enjoys working with both adults and children, and she is most fulfilled when she can provide answers, relief, and improved hearing to her patients. Dr. McLindsay also works in our affiliated Hearing Center.